Contact SHS Building Consultants
Email us today for more information about our building inspection services or to request an expert witness report.
Phone: 0401953226
Choosing the right building inspector...
Your SHS Building Inspector is a registered builder.
The standard for the inspection of buildings states that a person must be use suitably qualified. To satisfy this clause and to ensure the information that you receive is relevant, it is advisable to ask your inspector if they are licensed registered builder. A registered builder is a person who has demonstrated an ability to construct and assess buildings, It takes 7 years of structural building experience to obtain a builders license in Western Australia as well as a tertiary qualification in construction. Because builders are registered and must show competency to obtain and retain their license, a registered builder will know what to look for, and will be able to see through any cosmetic improvements which may be covering up faults that are usually missed by an untrained eye.
Dont risk it! use a registered builder- contact us today
A registered builder will also ensure that the format and content of the report complies with Australian Standard (AS 4349.1).The Inspection of Buildings for Prepurchase or other sections relating to Practical Completion and Defect Identification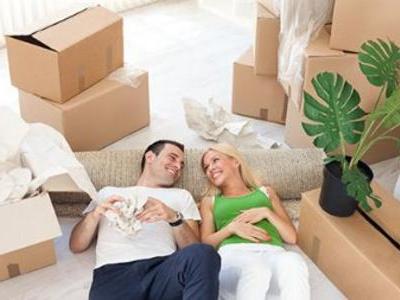 Book online, phone 0401 953 226 or email christian@shsbuildingconsultants.com.au to discuss your requirements.
Whether for Structural or Comprehensive Prepurchase Inspections or for the Identification of Defective Building Work, contact SHS Building Consultants today for professional, friendly advice.
We offer flexible solutions for your of your Building Inspection needs.
Your investment is in safe hands with SHS Building Consultants.
Building and Pest Prepurchase
Reviewed by
contactJoeinperth
Building and Pest inspection was very competitively priced compared to the other quotes we got and we got an extremely detailed report for our money with lots of photos and well written / relevant  comments. Christian was happy to meet onsite and talk over the phone afterwards with the agent. He didnt miss a thing and we got some significant defects fixed before settlement- HIGHLY recommended saved $$$. Thank you. Joseph. H

★★★★★
Rating:
5.0 out of 5
---
Practical Completion Two Rocks
Wow christian from SHS picked up on over 30 defects to our new build. From carpentry issues to roof framing compliance, and workmanship issues with tiling and painting. Builder fixed all items. Highly recommended for all new builds

★★★★★
Rating:
5.0 out of 5
---
Prepurchase Inspection Ellenbrook
Great service, great price

★★★★
Rating:
5.0 out of 5
---
Prepurchase Inspection Perth
Very comprehensive report, fast turnaround. Picked up on a few big defects I would not have seen myself until it was too late. Thanks!

★★★★★
Rating:
5.0 out of 5
---
Practical Completion Singleton
We have just received a 38 page report for our new build. Complete with photos and descriptions for easy identification, our builder started fixing things right away, there were some major defects to the roof. Very knowledgeable and a very comprehensive report. Highly recommended!.

★★★★★
Rating:
5.0 out of 5